Spaghetti Bolognese
INTRODUCTION
I love this dish at any time . It is a good dish to share with my friends and my family.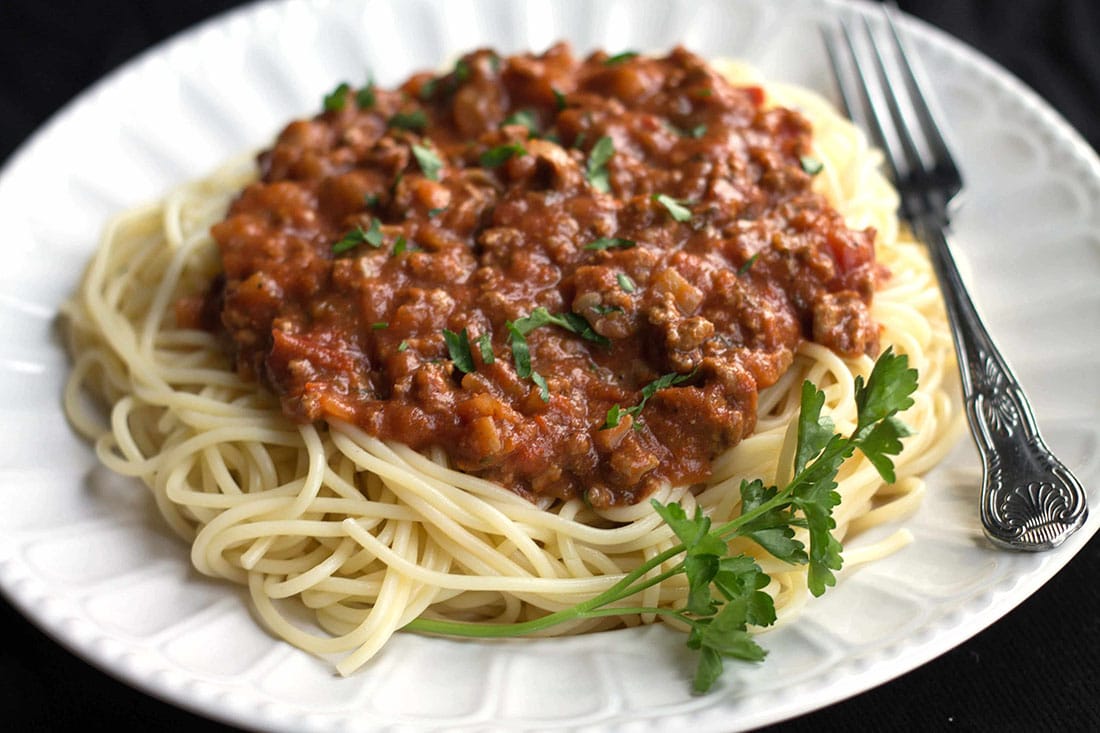 Ingredients
Pasta
Salt
1l of water
1kg of minced meat
Pepper
A cup of tomato sauce
Cheese
A leaf
A spoon of capsicum
A whole garlic
Oil
How we make
First : we put the oil in a frying pan , then we cook the  garlic and the leaf  for 5 minutes.
Second: we put some water and we blend it for 1 minute
Third: we put minced meat and salt for 10 minutes.
Fourth: we sprinkle pepper, capsicum and tomato sauce and we fry everything for 10 minutes.
Finally: While this fries, we boil water, pasta and salt in a pan.
Márcia