RECIPE: Orange Cake
Introduction: The recipe is delicious and you can eat it in different situations with tea and coffee on Birthdays, before dinner with friends and family.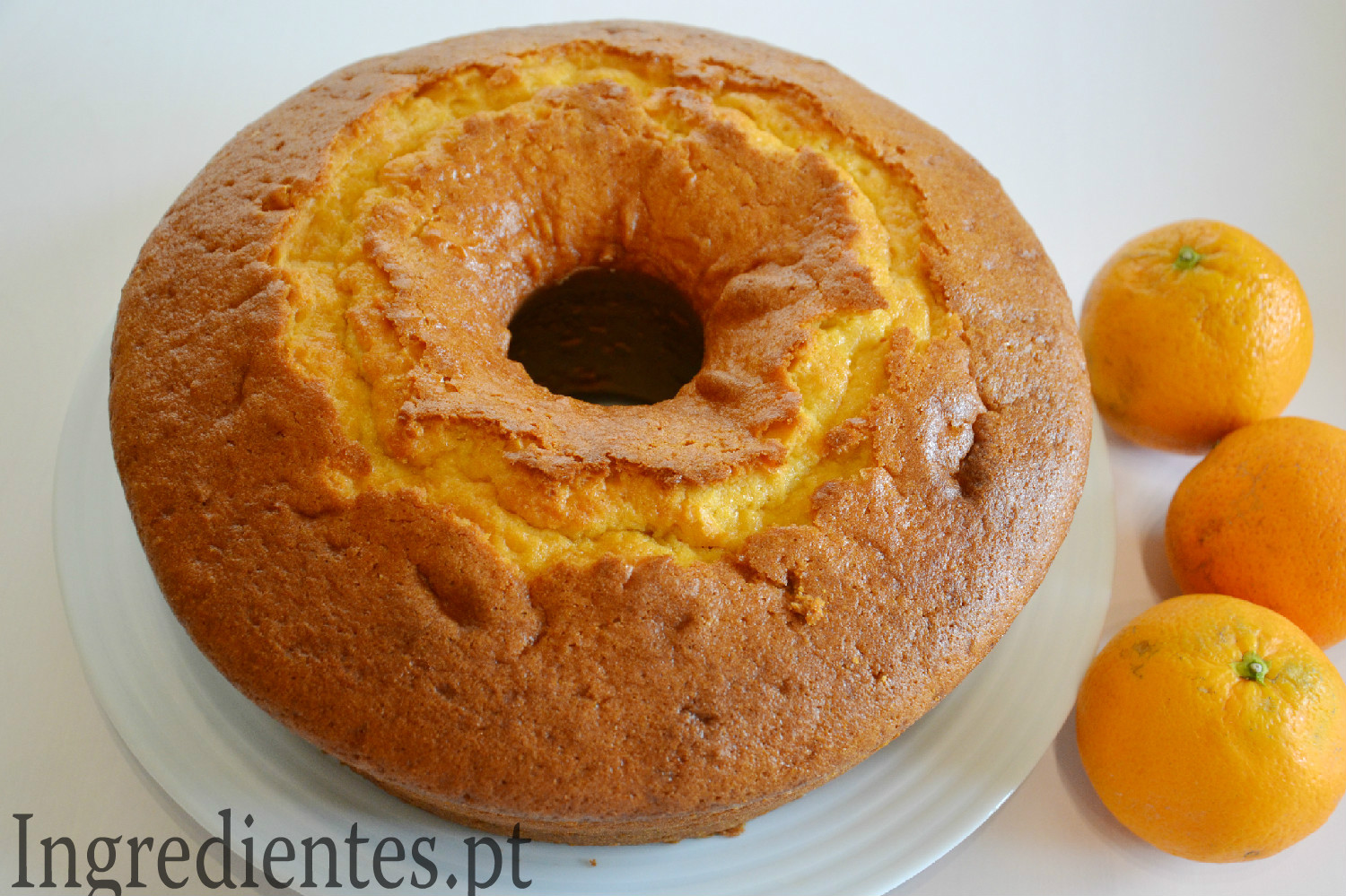 Ingredients:
• 1,5 cup of sugar
• 1,5 cup of flour
• 0,5 cup of orange juice
• 0,5 cup of oil
• 1,5 teaspoon of baking powder/yeast
• 1 pinch of salt
• 6 eggs
How to cook at:
Beat the egg yolks with a cup of sugar until the cream is white, then add the orange juice and oil and continue to beat.
Separately sift the flour with the yeast and the salt, it is added to the cream and it surrounds everything.
Beat the egg white with the rest of the sugar, and stir everything.
Grease a mould with butter and sprinkle with flour.
Put it into the oven at 160°.
Mariana Ad2